Dice and the Candy Emporium
Season One, Episode Fifteen
Winner
None
Air date
August 11th, 2016
Eliminated
Nobody (Mirror rejoins)
Written by
Braden W. (legotd61), Retro Guy (RETRO AESTHETIC 2016), Kingsley E. (UltraToons)
Directed by
UltraToons
Animated by
100dcx, Braden W. (legotd61), Kingsley E. (UltraToons), Legoboynj
Episode guide
Previous
Tropical Overload
Next
Pure Recreation
Dice and the Candy Emporium
 is the 15th episode of
Object Mayhem
, In the video it tells us "August 1st?", meaning that is the possible release date for the episode. However in a recent video, it was said that it would be released on August 11th.
Beach
The episode starts off on the beach with Dice asking what flavor Cupcake's frosting is. He suggests it looks like strawberry, cherry, or blood. Cupcake is disgusted and asks why he would even think that. Dice then says he was only joking. Cupcake is okay with it and then says her frosting flavor is Tingleberry. Dice replies in question, "Tingleberry?". We can't say what happens for the next couple of lines. But Cupcake tells Dice "Don't fret dice! You never know, it could happen eventually!"
Trivia
The title and the episode is similar to the 1964 book and 2005 movie, Charlie and the Chocolate Factory.
Gallery
Videos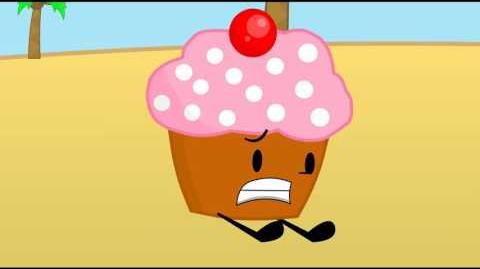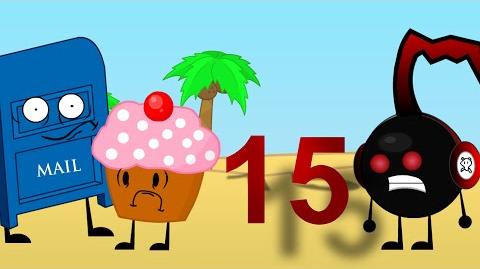 Ad blocker interference detected!
Wikia is a free-to-use site that makes money from advertising. We have a modified experience for viewers using ad blockers

Wikia is not accessible if you've made further modifications. Remove the custom ad blocker rule(s) and the page will load as expected.